Little Basil Asian Grill
7923 S Broadway Ave, Littleton, CO 80122
Order now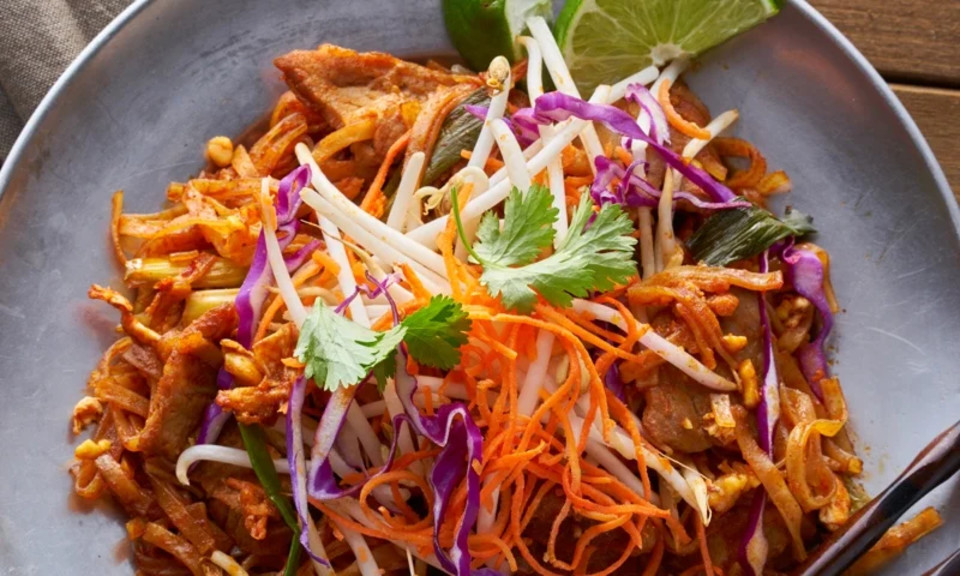 Tessa
I love the restaurant. Tried to use a grubhub promo though and it wouldn't take. Site said it would add it but didn't and then when I tried to add it manually it said it was only for new customers. I miss eat24 and their coupons for repeat customers.
April
I have trouble ordering from Little Basil because everything is so good! The drivers are fast and friendly, the prices are great, the portions are generous, and the food is tasty. Best Asian delivery in Littleton!
Jessica
We've been eating here and ordering here for years. Little Basil is awesome, unbeatable quality for the price. They are always pretty early on delivery unless you order sushi, which is typically right on time.
Roland
Everything was great I really like this restaurant, ONLY downside is it usually take an hour to get delivered. BUT the ETA matches the time and it usually arrives a few minutes before.
Robbie
Order here often, always so nice and so fast! Probably my favorite place to order from. But really the only place I order from when I think of take out. Thank you so much!!
About us
Asian, Dinner, Japanese, Lunch Specials
Today

Delivery: 11:00 AM - 9:30 PM

Takeout: 11:00 AM - 9:30 PM

Delivery

Monday:

11:00 AM - 9:30 PM

Tuesday:

11:00 AM - 9:30 PM

Wednesday:

11:00 AM - 9:30 PM

Thursday:

11:00 AM - 9:30 PM

Friday:

11:00 AM - 10:00 PM

Saturday:

12:00 PM - 10:00 PM

Sunday:

12:00 PM - 9:30 PM

Takeout

Monday:

11:00 AM - 9:30 PM

Tuesday:

11:00 AM - 9:30 PM

Wednesday:

11:00 AM - 9:30 PM

Thursday:

11:00 AM - 9:30 PM

Friday:

11:00 AM - 10:00 PM

Saturday:

12:00 PM - 10:00 PM

Sunday:

12:00 PM - 9:30 PM